Five Star Paving is Clarence's most trusted name in residential paving and driveways. Call or visit our site to learn more!
Many homeowners are often faced with the question of "paving vs. concrete" when it's time for a new driveway. Although concrete is a popular choice among homeowners, asphalt paving has the durability & longevity to last throughout our long Buffalo winters without the risk of cracking like concrete slabs often experience. Five Star Paving uses only the best local paving supplies and materials for a job guaranteed to last. With more than 15 years of experience, our professionally trained paving contractors have the knowledge and tools to leave you with a beautifully durable driveway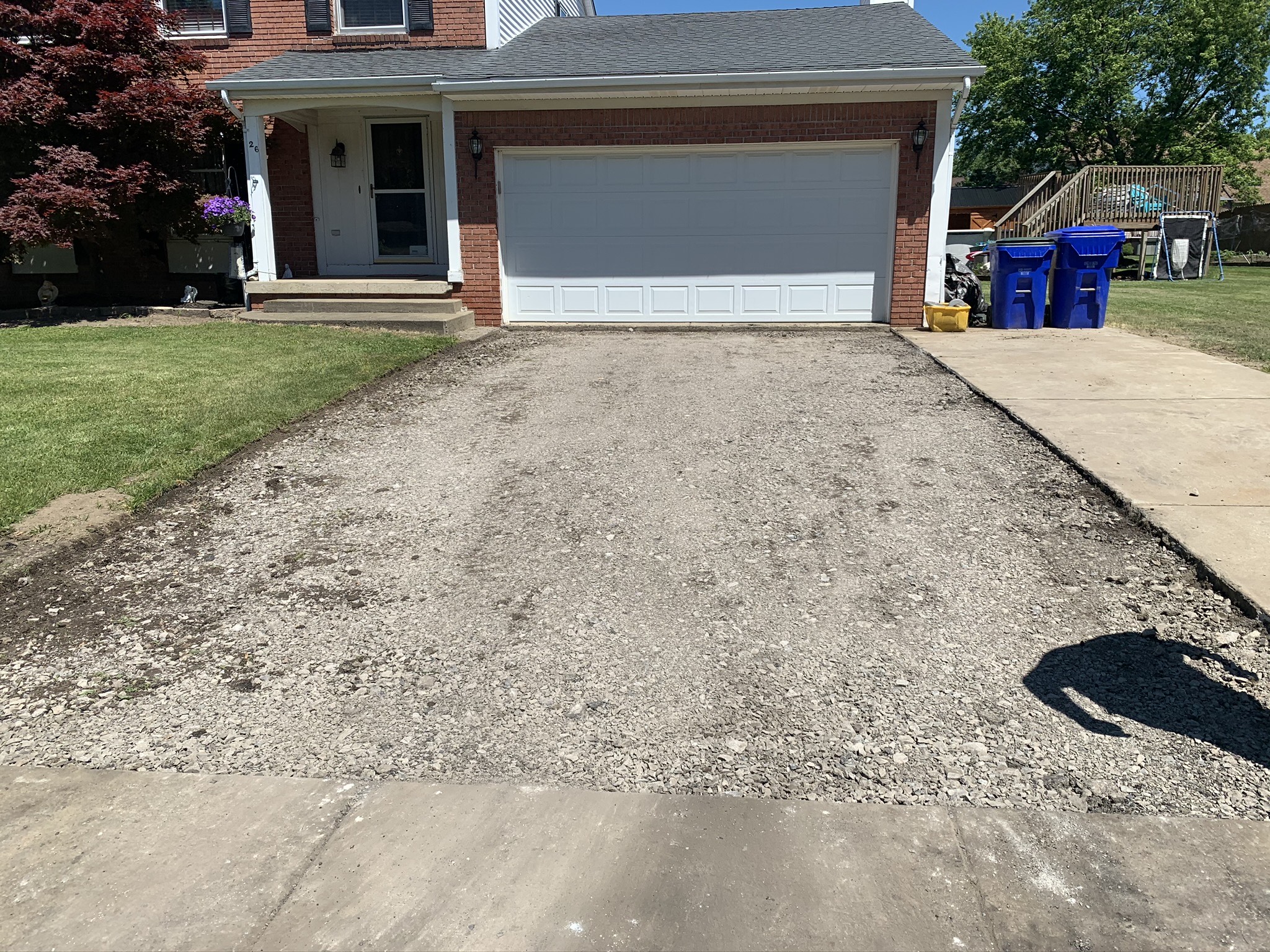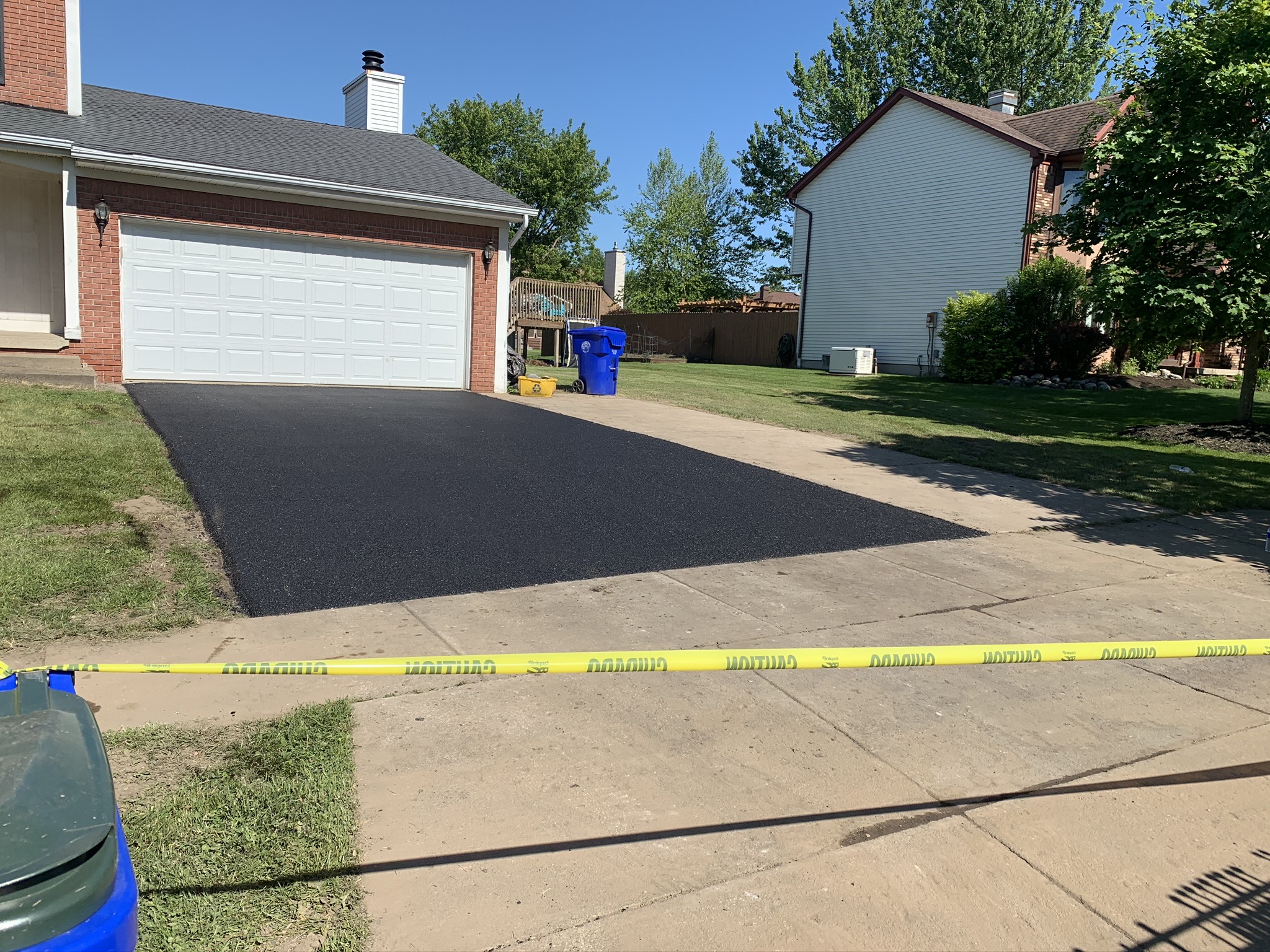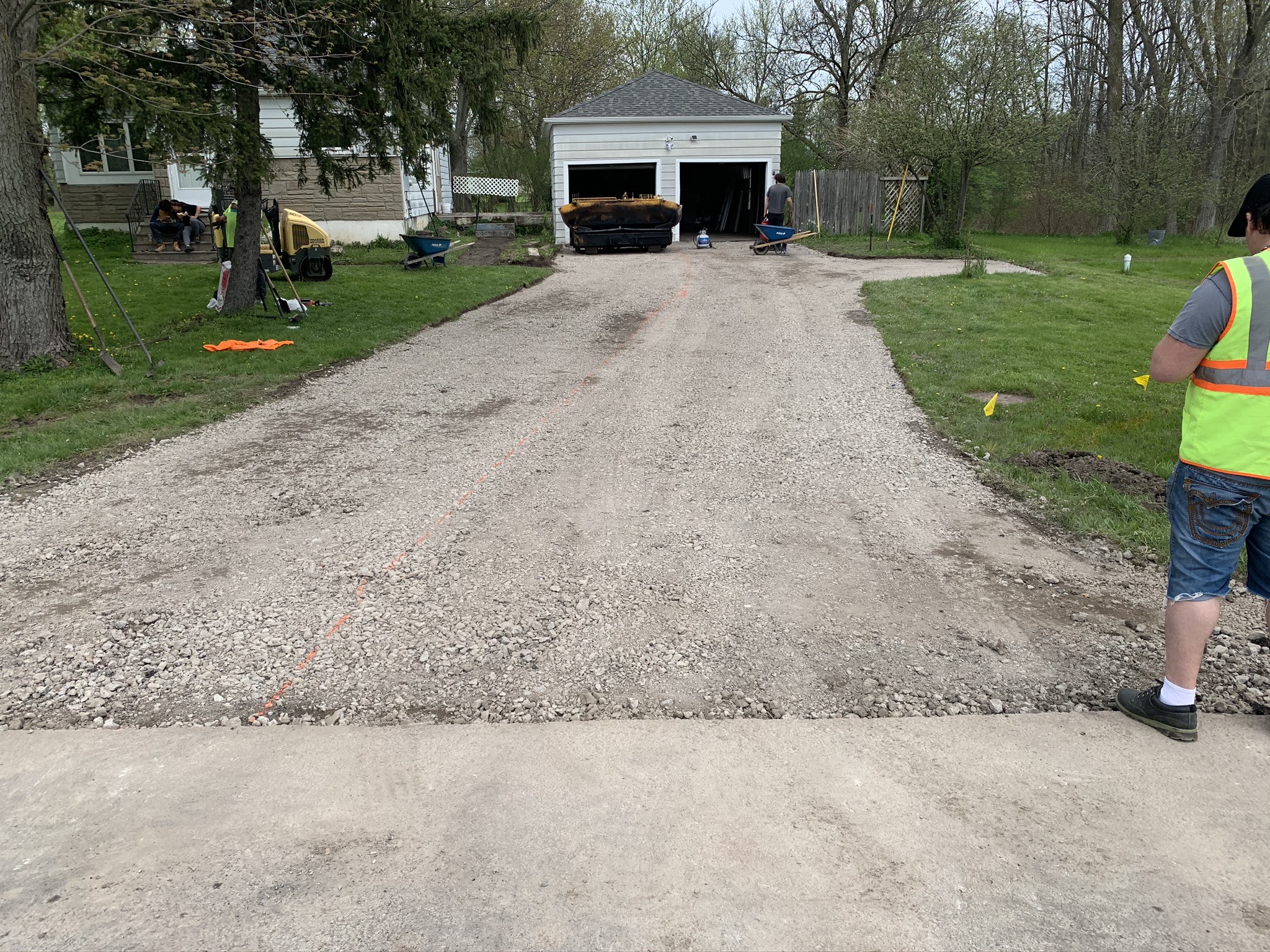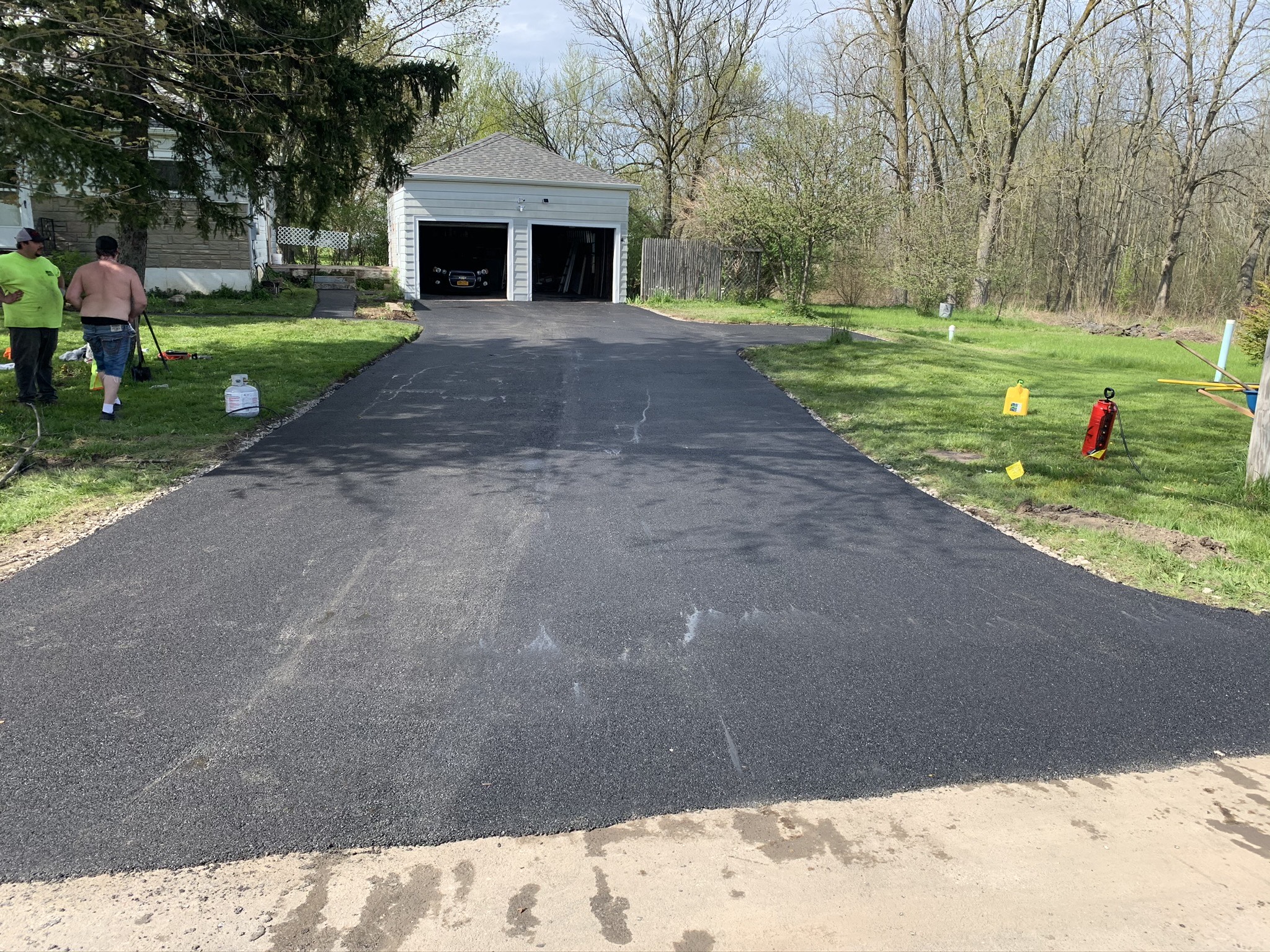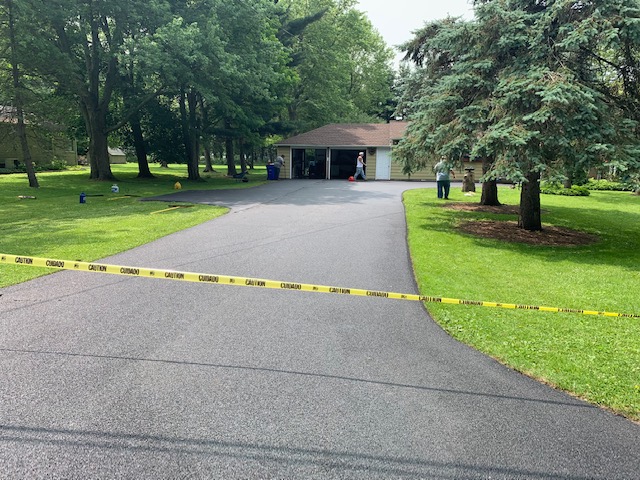 Benefits of Asphalt Driveways
New Asphalt Construction Driveways

Driveway Resurfacing

Existing Driveway Expansion

Tear Outs

Milling

Residential Driveway Repairs

Curbing

Sidewalks
In today's world, time is of the essence. One of the major benefits of paving an asphalt driveway for your home is how much quicker they can be installed. A typical asphalt driveway can be paved and ready to be driven on within days of installation, compared to concrete which can take a week or more. If you're on a budget, asphalt will also save you a significant amount of money compared to a concrete driveway. In addition to the money and time you'll save, asphalt driveways are not impacted by weather, drastic temperature changes, or salt/other chemicals like concrete is. You can expect your asphalt driveway to last anywhere from 12-20 years depending on how well you maintain it. Enjoy a longer return on your investment and rest assured knowing that your driveway won't be susceptible to the various elements thrown at it.
Proudly Serving
Orleans , Genesee and Niagara Counties and surrounding towns