RESIDENTIAL & COMMERCIAL PAVING WESTERN NY
Five Star Paving is WNY's trusted name in residential and commercial paving.
Serving Orchard Park, Lockport, West Seneca & Beyond
No Money Down 
Get Your Project Started Now
High Quality Solutions 
Get A Free Estimate Today
Locally Owned & Opperated
Honest Experts Your Can Trust
Five Star Paving has been paving Buffalo's driveways and more for over 15 years. We offer competitive and affordable pricing on residential driveway paving, commercial paving, and repair & resurfacing work. At Five Star Paving, your experience is at the forefront of everything that we do. From project conception through completion, our owner personally oversees all jobs to ensure a job well done.
15+ Years Experience

Owner is present at all jobs

All work is guaranteed

Fully insured and bonded

Utilization of local products

Quality workforce

Fair prices

No Money Down
When you choose Five Star Paving, you're choosing quality paving services with peace of mind. Our paving contractors are fully licensed, insured and bonded, and we utilize local products made here in Buffalo, NY. Call us today to get started with a quote for your next paving project with no money down.
Fully Licensed, Insured & Bonded Paving Professionals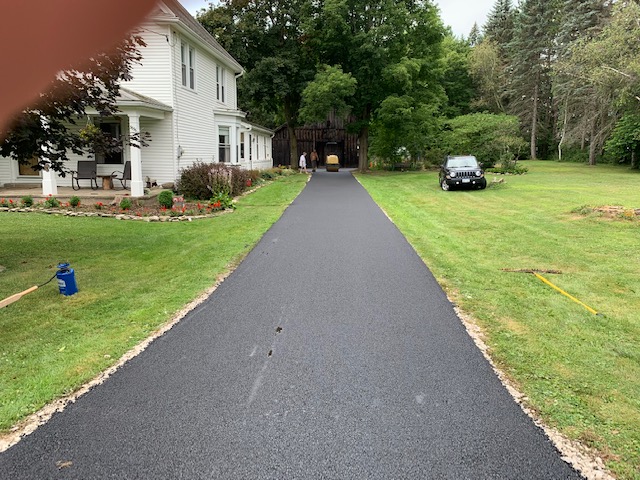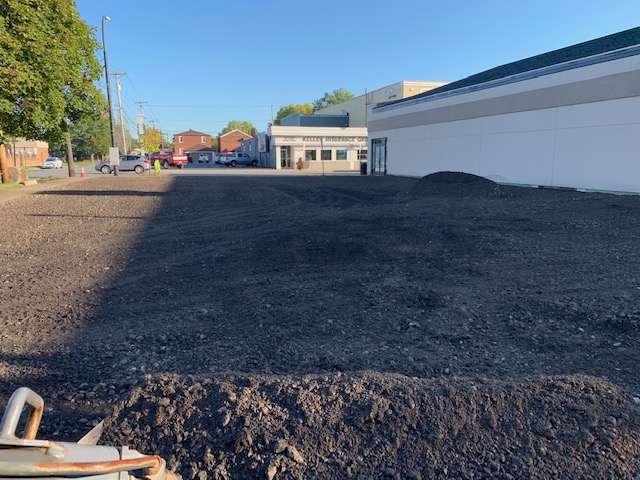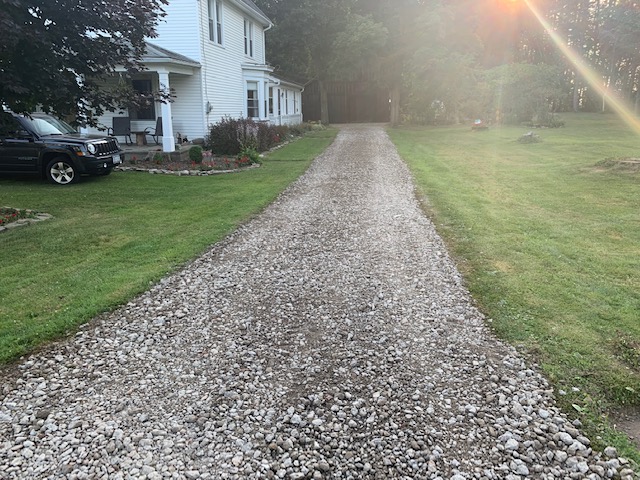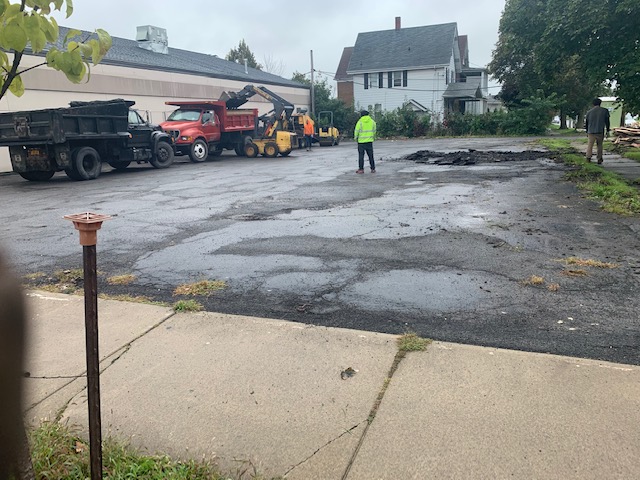 Lockport NY
Orchard Park NY
West Seneca NY
Amherst NY 
Depew NY 
Clearance NY