Commercial Paving Contractors in Lockport NY
Five Star Paving is WNY's trusted commercial paving company. Call or visit our site to learn more
Five Star Commercial Paving Services in Lockport NY
As a business owner, time is your most valuable resource which is why asphalt paving is the perfect solution for you. Whether you're opening a new retail store, office, or municipality, you want to ensure your property stands the test of time. Five Star Paving has been a trusted paving contractor in Buffalo's Southtowns for more than 15 years and we have the experience and knowledge to get the job done efficiently. We offer both new asphalt paving services as well as repair & resurfacing work to meet almost any budget.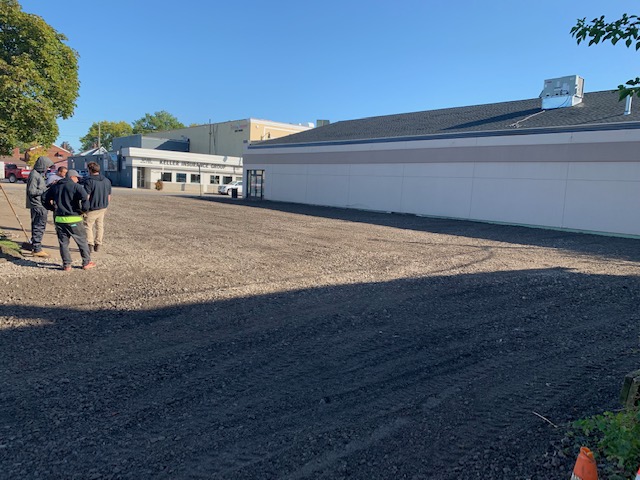 Commercial Paving Contractors You Can Rely On
Five Star Paving provides professional paving services for on new construction projects and we work closely with business owners on asphalt  expansion and maintenance. From parking lots to commercial driveways, there's no job we can't handle.
We Offer The Commercial Paving Services in Lockport NY
Commercial Asphalt Resurfacing
New Construction Paving
Tear Outs
Commercial Milling
Striping
Asphalt Seal Coating
Asphalt Crack Filling
Asphalt Repairs
Curbing
Sidewalks
Catch Basin Restoration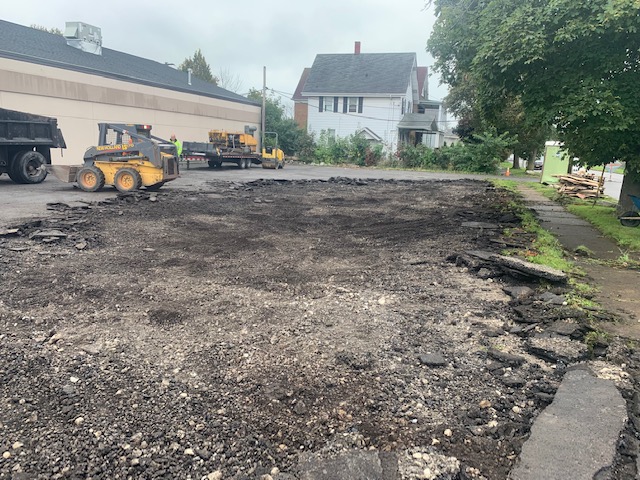 Five Star Paving serves across Orchard Park, Lockport, West Seneca and other areas of Western New York. Give us a call today and we'll be happy to get you started with a project quote at a fair price.